Currently, dental implants are the most preferred dental service. Therefore, customers always choose prestigious dental implants at a good price. Flora Dentistry is a prestigious porcelain dental address in District 3 in Ho Chi Minh City.
1. Dentistry converges many advantages to become a reputable dentistry, good price in District 3
Flora Dentistry has a team of doctors who are highly trained in molars, have a lot of successful experience for thousands of porcelain dental covers each year. With the desire to bring the most prestigious and best service to customers, Flora Dentistry is always updated with modern technology equipment. In addition, the process performed at dentistry is always guaranteed to be sterile, safe and effective for each customer.
2. Criteria for selecting a prestigious porcelain dental address
What customers have experienced the service at Flora Dentistry is satisfied, happy to complete each minor surgery from the dental team. The dedicated care and quality of dentistry for each guest showed all their emotions when interviewed.
Customer Anh Nguyent: "I am afraid to grind my teeth and chose Flora because here applying new technology 3Perfect Makeover, without grinding does not affect the original teeth much. The service is very good, the doctor and the staff are attentive and friendly."
Customer Phong Pham: "I am surprised that the time is faster than I think, very convenient for people outside the province. Porcelain teeth eating solid, attentive care. Thank you Flora."
For a reputable dentist, the doctor's workmanship determines largely whether porcelain teeth are successful or not. Because the team of highly skilled doctors when covering prestigious porcelain teeth in Ho Chi Minh City will not cause unnecessary complications for their customers.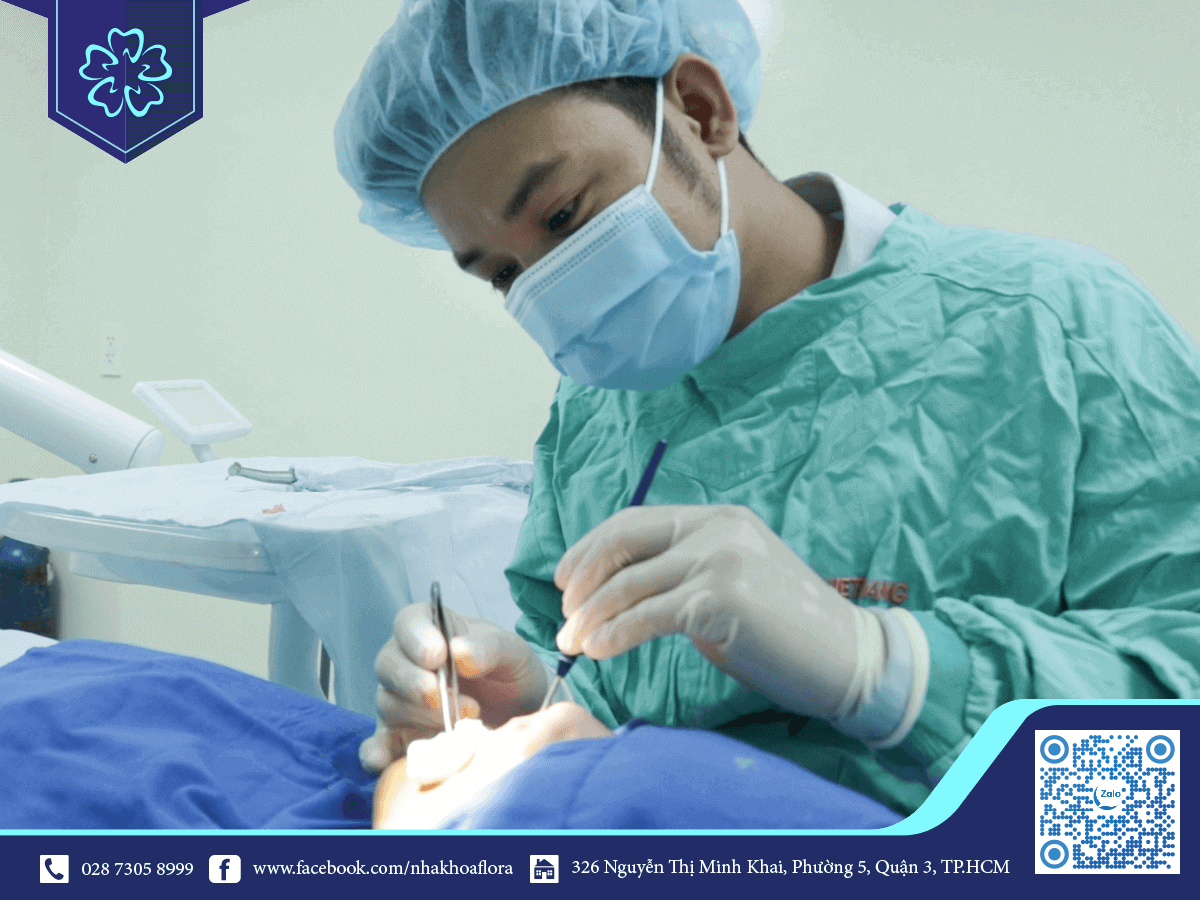 Facilities, equipment and porcelain dental technology
Facilities at the clinic, modern equipment is a matter of concern at Flora Dentistry. Flora dentistry is equipped with a 3D Cone Beam CT system – a type of X-ray that allows the dentist to see detailed images of the bones. It also helps to evaluate diseases of the jaw, teeth, bone structure on the face, nasal cavity. And in particular, not all dentists can invest in such a large device.
3. Porcelain dental instalmency at Flora Dentistry
At Flora Dentistry when customers cover porcelain teeth not only have good prices, but also many methods to pay the cost of dental wrap. There are many customers who are worried about not having enough cost to cover porcelain teeth, so they are afraid to do porcelain dental services. Understanding those thoughts as well as concerns, Flora Dentistry has a service to contribute 0% interest rate to customers to pay the option of term: 3 months, 6 months, 9 months or 1 year.