KEY SERVICES AT FLORA DENTAL
EXCLUSIVE DENTAL IMPLANT TECHNOLOGY FROM SWITZERLAND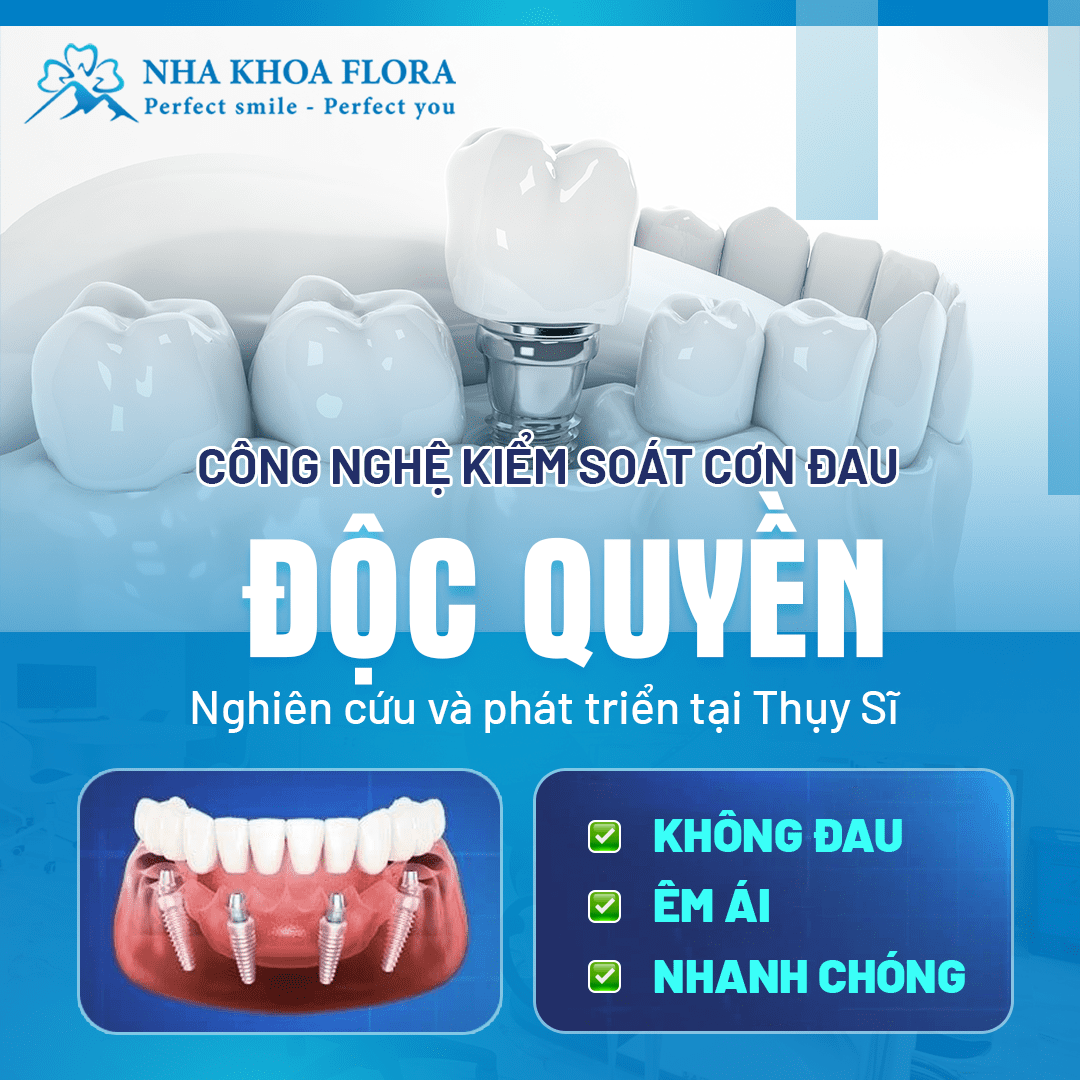 EXCLUSIVE PAIN CONTROL TECHNOLOGY FROM SWITZERLAND
In the proprietary Sophis 3D Implant technology at Flora Dentistry ensures the following three standards:
Painless: Technology to intervene and address possible pain before, during and after dental implantation
Smoothness: Smooth Dental Implant Experience thanks to the good and experienced workmanship of implant specialists
Fast: average time of only 15 minutes per implant
DENTAL IMPLANT TECHNOLOGY 3D SOPHIS
Sophis 3D Dental Implant technology provides a FAST – PAINLESS – SMOOTH dental planting experience thanks to:
Ensure 100% accuracy when performing dental implants.
Sophis 3D implant technology shortens bone integration time.
Heals quickly after only 7 days.
MODERN EQUIPMENT SYSTEM AT FLORA
Modern and complete medical equipment has shown the prestige of dentistry. At these dentists, you can use every service, every step of the examination without moving to 1 3rd address that takes time and effort. Dental equipment in particular and medicine in general must meet the standards from the Ministry of Health. Dental instruments are required to be completely sterile. With reusable equipment, after each patient the instruments will be disinfected to ensure no cross-contamination between patients.
More modern equipment will support doctors during treatment. Early recognition of dental pathologies in tooth cavities, gingival slits that are difficult to see with the naked eye. Early treatment of diseases helps to better protect oral health. Not only that, the devices also help to accurately measure when performing surgery. Make sure not to affect tooth enamel, harm real teeth. As well as timely handling of risks if any.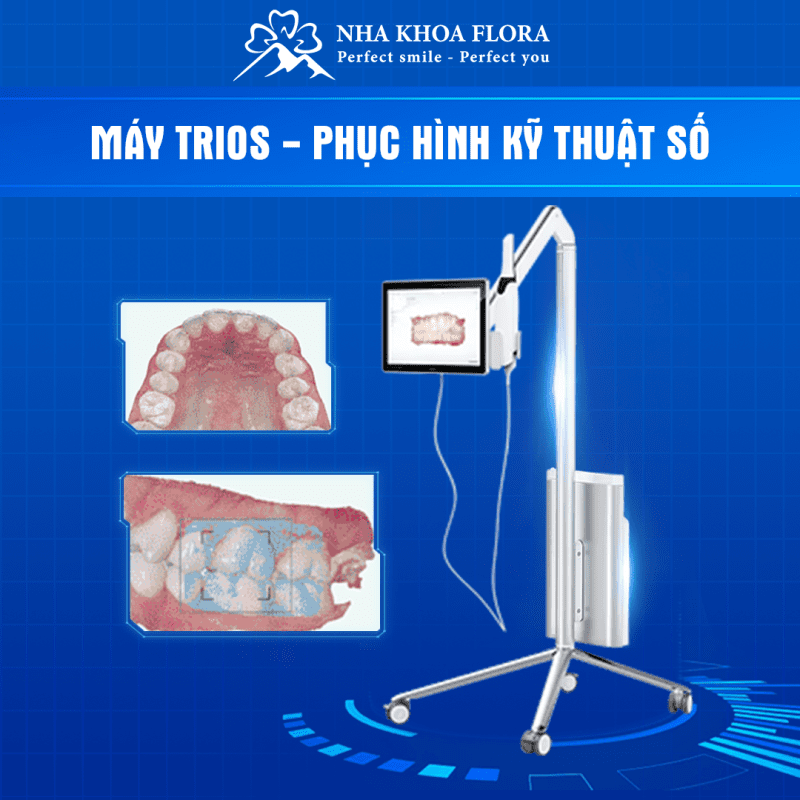 MEET THE PROFESSIONAL TEAM AT FLORA DENTISTRY
At FLORA DENTAL, doctors always carefully study the oral health of customers before making any treatment indications, from simple to complex. We always ensure the treatment schedule meets international standards, closely follow the changing process of the customer to bring the most perfect smile and oral health.
Doctor Nguyen Dac Minh
Regular diploma – dentomaxillofacial specialist

Central Hospital of Odonto-Stomatology Dental Implant Certificate

Advanced Orthodontic Certificate from Hue Central Hospital

Member of the World Implant Association ( ICOI)

Member of the Swiss Implant Association ( ITI)

Dental implant and porcelain prosthetics
Dr. Nguyen Huu Hoang
Certificate of Dental Implants from Central Hospital of Odonto-Stomatology HO CHI MINH CITY HCM

Advanced Orthodontic Certificate from Ho Chi Minh City Central Hospital

Implant Intensive Certificate

Member of the World Implant Association ( ICOI)

Member of the Swiss Implant Association ( ITI)

Expert in porcelain tooth prosthetics, veneer paste
Dr. Nay Anh Tuan
Certificate of Dental Implants from Central Hospital of Odonto-Stomatology HO CHI MINH CITY

Advanced Orthodontic Certificate from Ho Chi Minh City Central Hospital

Implant Intensive Certificate

Member of the World Implant Association ( ICOI)

Member of the Swiss Implant Association ( ITI)

Expert in porcelain tooth prosthetics, veneer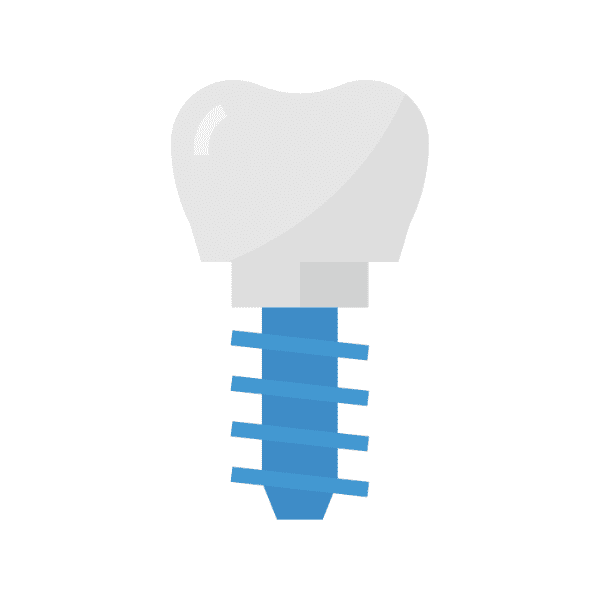 5000
Dental implants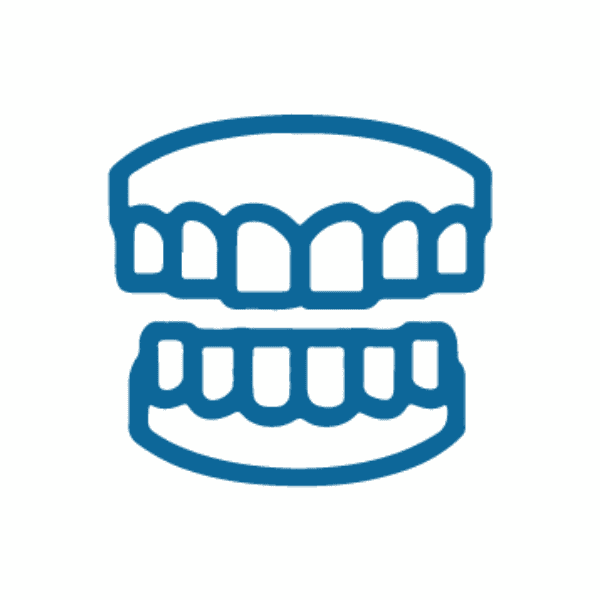 1000
Gummy smile treatment
1500
Cosmetic porcelain crowns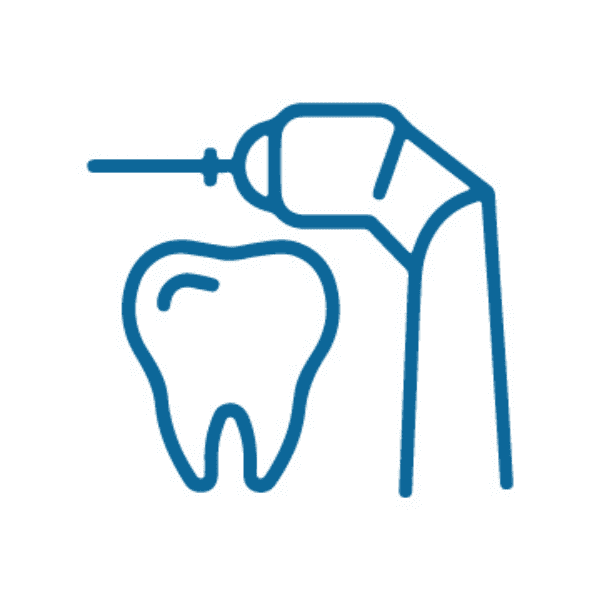 3000
General treatment
CUSTOMER REVIEWS ABOUT THE SERVICES OF FLORA DENTISTRY